Meet the team
Our team of producers and customer service representatives are based in Quarryville, PA. We are dedicated to providing you with the best customer service possible.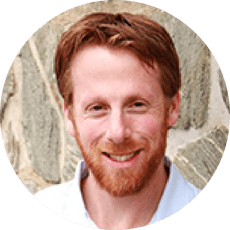 Steve Graduated from Penn State in 2004, and has a background in Building Supply and Warehousing Logistics, as well as Agricultural Logistics (specifically within the mushroom industry). He began his work in insurance in 2013 specializing in farm, commercial, Workers Comp and personal liability, and eventually earned his CIC in 2016. When he's (rarely) not working, Steve enjoys hunting, hitting the gym, studying Insurance and Law, and spending quality time with his wife and children.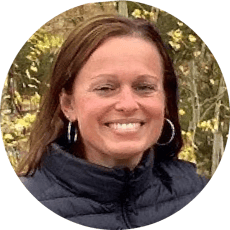 Audrey was born and raised on a farm in Lancaster County PA. She graduated from Delaware Valley University with a Bachelor's Degree in Dairy Science, and spent 20 years working in the dairy industry before joining the Weaver team in 2019. Audrey has a passion for agriculture, with a focus on farm and commercial business insurance.

She now lives in Mt. Joy with her husband Matt and two children, where they continue to farm.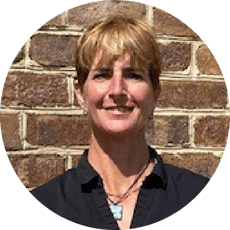 Denise has 33 years of experience in the insurance industry working on both agency and client side. The majority of her experience has been in Commercial Insurance up until 2021, when she joined the Weaver team. Denise grew up in Fawn Grove Pennsylvania, and graduated from Kennard-Dale High School. Today, she continues to live in Fawn Grove with her husband and 3 dogs. When not working, she likes to spend time with my family and friends out on the water, and take long walks.
A family business
you can trust
Weaver is a family run, privately-owned insurance solutions company based in Pennsylvania, and for over 50 years, our sole mission has been to serve you. With no outside investors or shareholders to complicate our work, we provide expert insurance consulting that you can trust.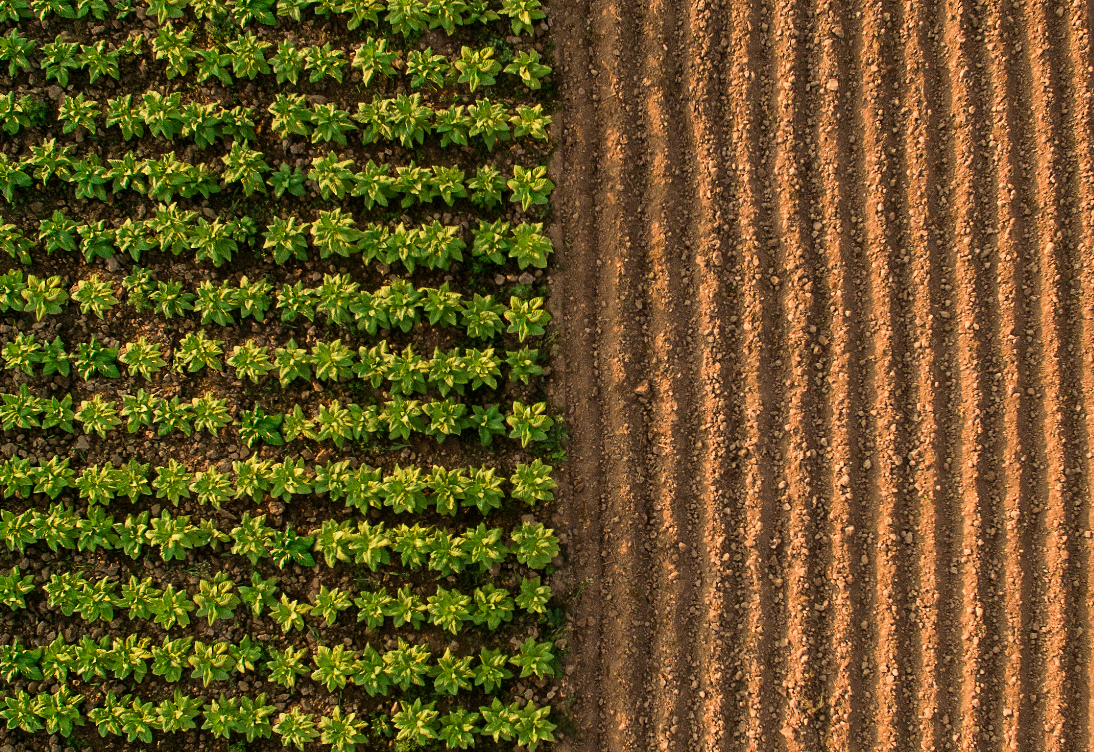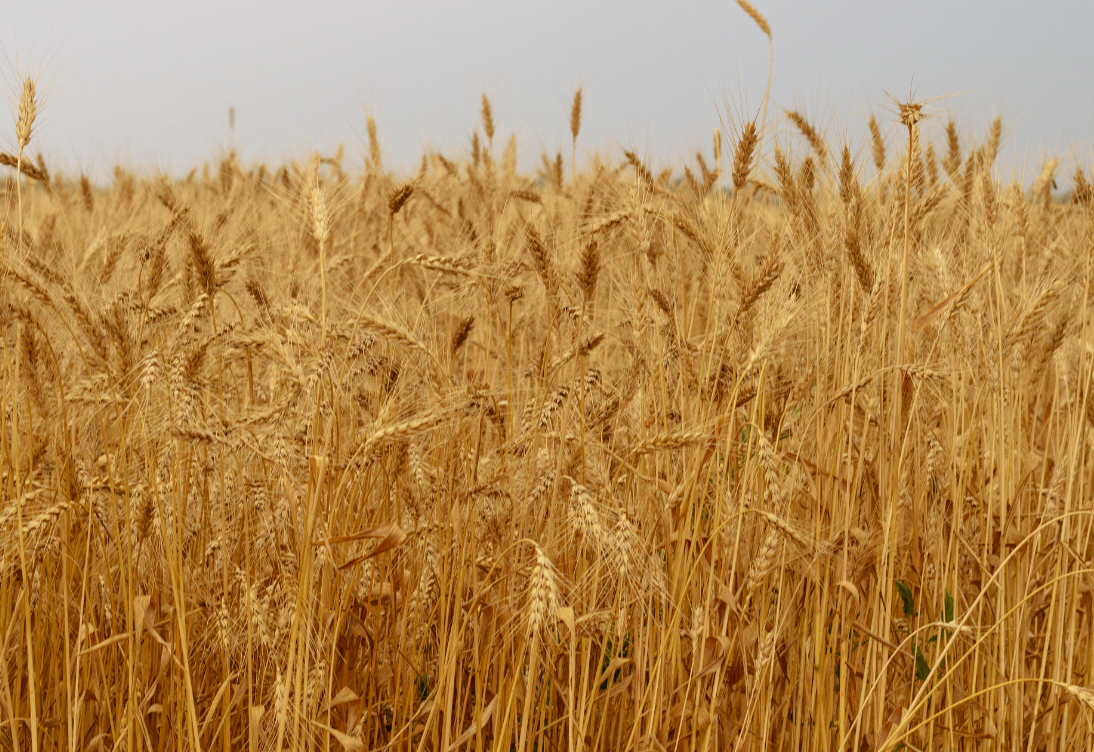 Proud to serve your
insurance needs since 1952
Weaver Insurance is dedicated to providing you with quality service while finding you competitive insurance coverage at our lowest price. Since 1952, we have provided our customers with an analysis of their insurance needs, and have designed programs for our policyholders from a carefully selected group of financially sound and reputable insurance policies, nationwide.
Questions?
Get in touch with our team to learn how Weaver Insurance can best serve you!